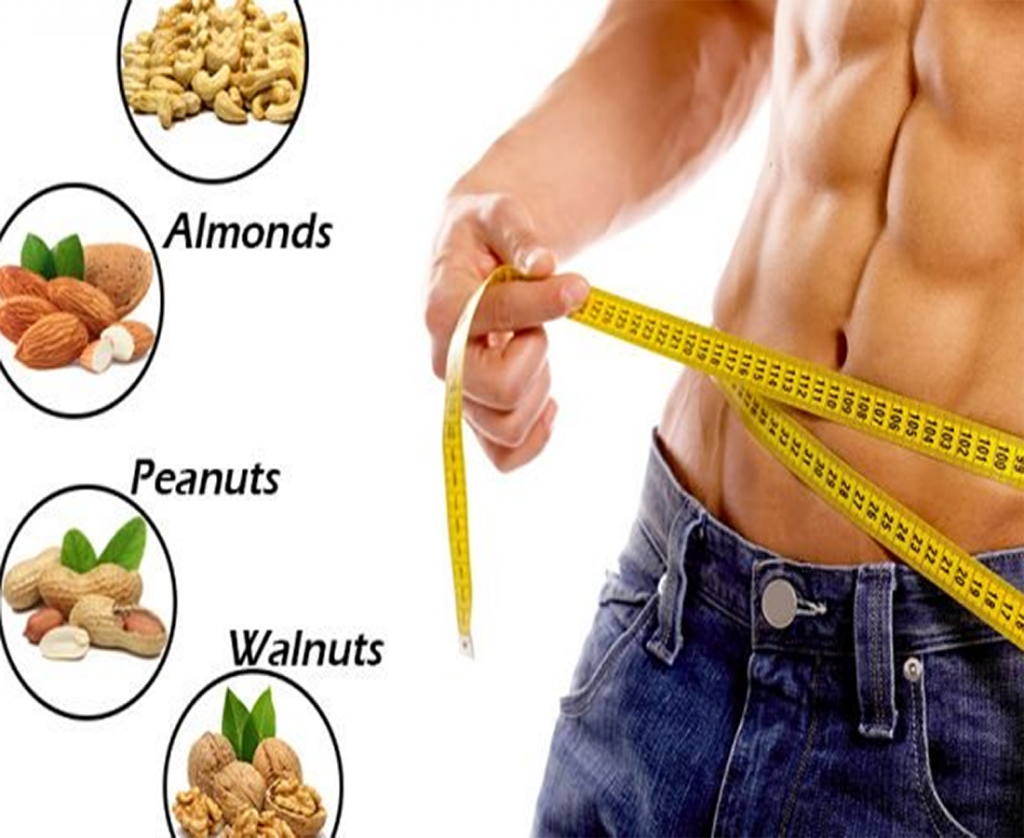 INTRODUCTION
Weight Gain or muscle gain program is a goal-oriented program designed with the aim of gaining lean body weight & reach your ideal body composition. What makes our program unique is that we do not focus merely on a number on the scales. We help you to improve your body composition. That means our primary focus is on gaining a lean body weight deprived of increasing your fat percentage.
We help you accomplish your goal by guiding you in the formation of a new and best weight gain diet plan & lifestyle habits, in addition to sorting out minor health issues, supports proper digestion & immunity. We do not recommend any steroids, mass gainers, pills, or any artificial methods. Our weight gain diet plan is natural and based on body composition. Our weight gain tips are always made on experiences that mentors hold on from a long time. They have successfully helped many people to gain weight naturally without any pills, gainers, or artificial methods.
Underweight Concern & Resolution | Consume Weight Gain Foods
Being underweight can cause serious medical concerns. You may feel tired, anxious or worried, and you may suffer from fragile bones or weak immune system. It is essential to gain weight faster before suffering from any of these health conditions. By doing regular exercise and following a proper muscle gain diet plan, you can resolve underweight healthy challenges. People suffering from underweight issues need to consume high calorie foods for weight gain, containing protein, healthy carbs, vitamins & minerals. However, having the correct proportion of healthy foods to gain weight is always important. Every individual should consume a variety of foods to increase weight. Our mentors are experts in suggesting the right amount of healthy foods to gain weight without affecting body mass. Eating a wide variety of foods to gain weight can help you get sufficient & vital nutrients. So, get enrolled with Arogyam Nutrition and gain weight faster with the proper diet & lifestyle guidance.
"Principle aim is to achieve balance inside body."
Role Of Diet in Weight Gain
Preferring a balanced diet in every meal is always important to increase weight and maintain a healthy lifestyle. A diet with low fats, adequate carbs, and high protein can lead to weight gain faster. However, it is important to consider the body composition and health conditions before consuming carbs, fats, or high protein foods for weight gain.
Consuming high calorie foods for weight gain is always preferred as it helps to boost weight. But at the right time, balancing the nutritional values and emphasizing the quality of best foods to gain weight is always essential. Diet experts at Arogyam Nutrition can help you provide the best diet for weight gain as per your body needs. They are very professional in preparing weight gain meal plan for females, males, & kids based on medical conditions and body mass index. Muscle gain diet plan keeps changing based on progression, and thus a proper guideline is always crucial.
If you're facing underweight problems, then it's the right time to enroll with Arogyam Nutrition. Our experts will suggest you the right food to increase weight safely and naturally. Get yourself registered now!
SALIENT FEATURES OF THE PROGRAM
UNIQUE ASSESSMENT FORM
A questionnaire designed to evaluate your routine diet , lifestyle, health risk & diet preferences.
PERSONALIZED PROGRAM
A comprehensive program that emphasizes healthful food, kitchen herbs, super foods, modified lifestyle, inclusion of physical activities, psychological support to promote long-term health management.
SCIENTIFIC ADVISORY
Considering Medical background
Current nutritional status
Level of physical activity (Consumption of energy)
RIGOROUS MONITORING
Guidance and extensive follow up from expert mentors will ensure your success.
DEDICATED MENTORING
A diligent panel of well trained nutritionists to assist you in every step and help achieve your weight loss goal.
VIRTUAL MENTORS
Complete eat out guide, alcohol guide, specific program guide, health mantras are your companions to keep a check on you.
CUSTOMIZED RECIPES
Delicious and easy-to-make recipes will make the program more interesting and will help in proper nourishment of your body.
Weight Gain Program Goals
Help you to gain lean body weight & create a toned figure/physique that you desire.
Help you in busting all the myths about fitness & nutrition.
To make you learn an eating pattern that best suits your likes-dislikes, work schedules, culture, geographical location, lifestyle pattern & goals.
Help you to inculcate new eating and lifestyle habits so that you can maintain well.
Help you in creating a balance in your biochemical parameters.
The plan will work as anti-aging and Rejuvenating tool also.
Weight Gain Diet Plan Suitable For
Underweight (BMI < 18.5).
Muscle Building.
Sportspersons to improve physical endurance.
"Eat right weight gain foods and achieve your fitness goals now!"