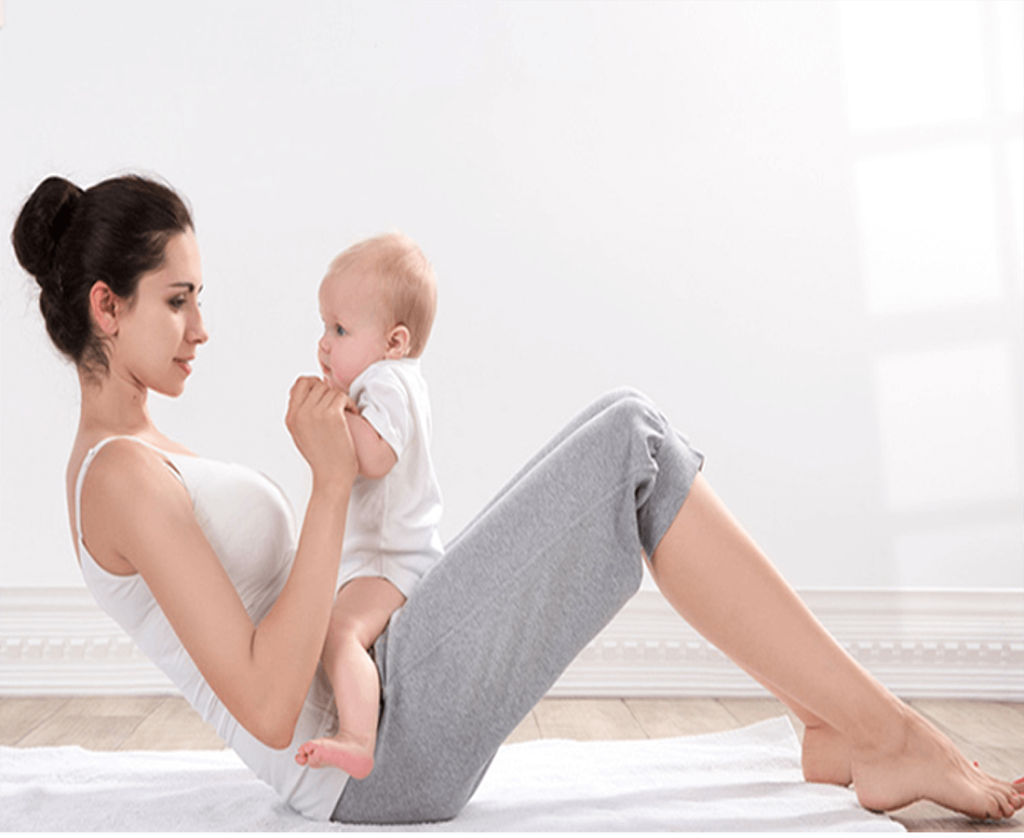 INTRODUCTION
Giving birth is a life-transforming moment for a woman. Almost every other woman gains weight during her pregnancy, and it becomes a dream for every new mom to leave maternity clothes aside and slip into all old and favourite jeans.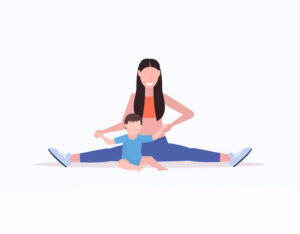 But you are not allowed to go for a diet for reshaping as you are lactating. It's of utmost importance for a new mother to eat healthy foods. A good balance of proteins, fats & carbohydrates, vitamins, minerals are must things to meet health needs.
Wait for at least 12 weeks to start any weight loss after the delivery
It's safe to lose weight when breastfeeding if you lose it progressively. Losing between 0.5kg and 0.7kg per week should not affect your milk's quality or supply along with your baby's growth. Post-delivery weight loss gradually will also make it more likely to stay off in the long run.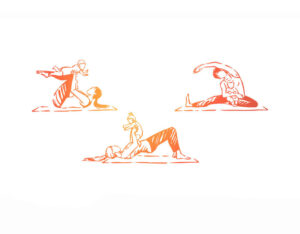 If you're a new mother looking for weight loss after delivery, then get enrolled with Arogyam Nutrition. The mentors available at Arogyam Nutrition will guide you how to lose weight after delivery without any hassle. They will provide you healthy eating tips & lifestyle changes along with the exercise you need to follow for reducing weight after delivery. Steady exercise and a healthy diet plan are the best way to shed pounds and reshape your body. Reducing weight after delivery is not a big deal when you're assigned with mentors of Arogyam Nutrition. You just need to push yourself into a demanding routine for post-delivery weight loss and follow the mentor's diet chart. The question of how to lose weight after delivery will get clarified once you get enrolled.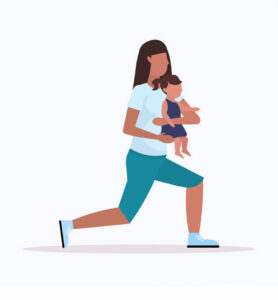 Some mothers even face a caesarean section delivery which involves surgery method. In such a case, these mothers should keep an extra precaution to maintain the body as compared to normal delivery. The timing to start the diet or exercise is something that requires a proper guideline. Gaining weight after the c section delivery is quite common so you might be searching for how to lose belly fat after delivery. The mentors of Arogyam Nutrition are always available for the c section delivery mothers to help them. They will assist how to lose weight after C section delivery and follow proper exercise to reshape the body and weight loss after c section delivery. So, get enrolled with Arogyam Nutrition and decorate the glory by reshaping yourself. Weight loss after delivery is possible with Arogyam Nutrition.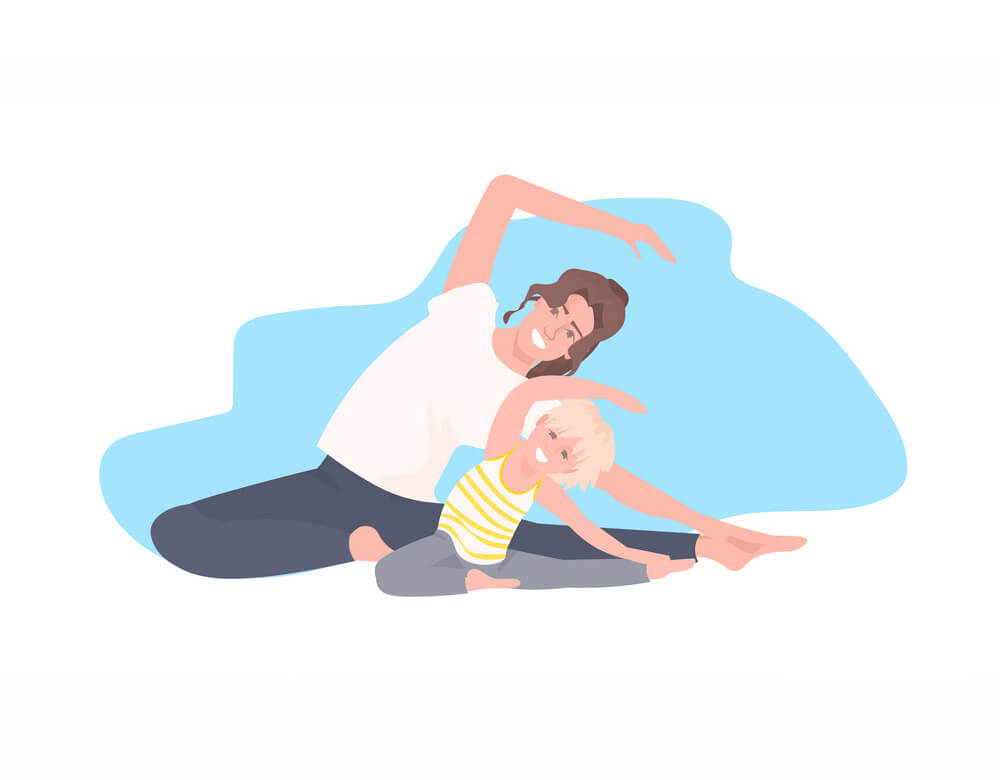 SALIENT FEATURES OF THE PROGRAM
UNIQUE ASSESSMENT FORM
A questionnaire designed to evaluate your routine diet , lifestyle, health risk & diet preferences.
PERSONALIZED PROGRAM
A comprehensive program that emphasizes healthful food, kitchen herbs, super foods, modified lifestyle, inclusion of physical activities, psychological support to promote long-term health management.
SCIENTIFIC ADVISORY
Considering Medical background
Current nutritional status
Level of physical activity (Consumption of energy)
RIGOROUS MONITORING
Guidance and extensive follow up from expert mentors will ensure your success.
DEDICATED MENTORING
A diligent panel of well trained nutritionists to assist you in every step and help achieve your weight loss goal.
VIRTUAL MENTORS
Complete eat out guide, alcohol guide, specific program guide, health mantras are your companions to keep a check on you.
CUSTOMIZED RECIPES
Delicious and easy-to-make recipes will make the program more interesting and will help in proper nourishment of your body.
Post Delivery Weight Loss Program Goals
To normalize the BMI.
To shed extra fat and inches.
To retain lost energy after delivery.
To maintain optimum breast milk production.
To help you out from Baby blues.
To maintain iron, calcium, and other micronutrient stores.
If you know how to lose belly fat after delivery and perform the same, you can achieve the above goals easily. Reducing weight after delivery is possible when you enroll with Arogyam Nutrition.
Post Delivery Weight Loss Suitable For
Post 12 weeks of delivery.
Lactating Women.
Reducing weight after delivery is an unhurried & steady process. Get yourself fit with baby & enjoy gradually!