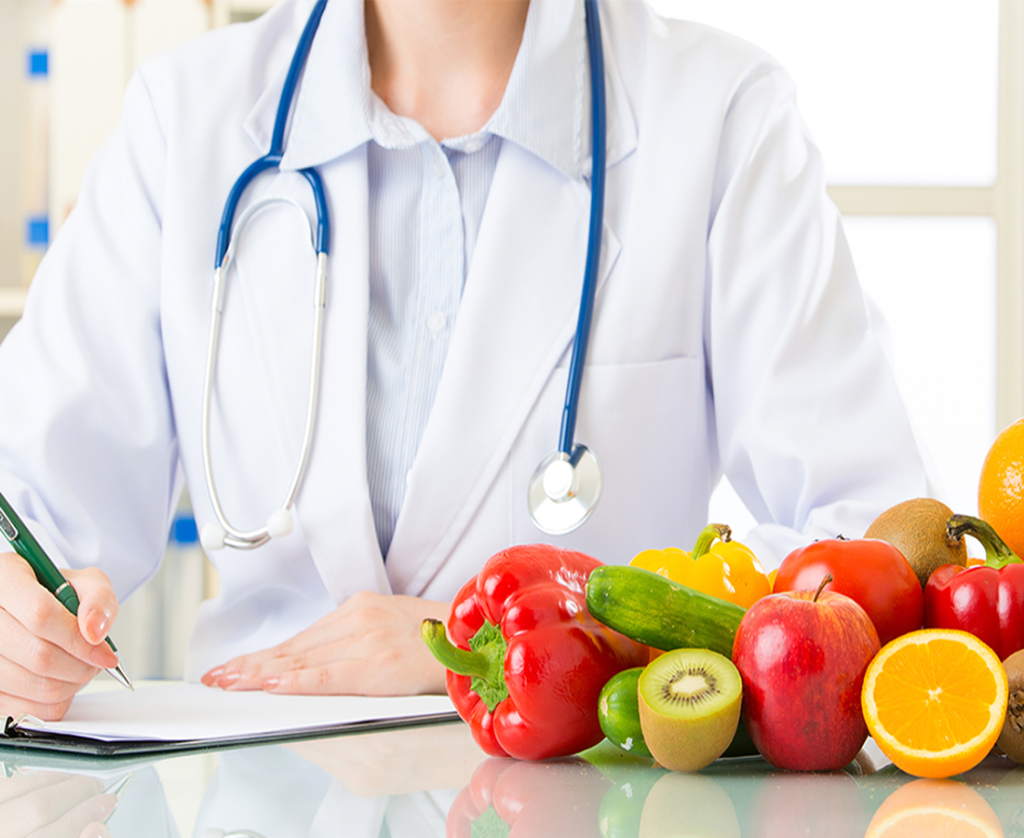 INTRODUCTION
A Therapeutic diet is a quantitative or qualitative altered form of regular diet which has been customized to suit the changing nutritional requirements of individual/patient and are used to recover precise health condition. It's a part of the therapy of a medical condition. Depending on food texture, nutrients, food allergies, calories, or nutrition intolerance, therapeutic diets are changed.
Types of Therapeutic Diet
Therapeutic Diet helps control the intake of specific nutrition and certain foods, ensuring a healthy lifestyle. Depending on the nature of disease or health issues, the therapeutic diet alters. The different types of Therapeutic Diet include,
Regular Diet
Diabetic Diet
Soft Diet
Low Cholesterol Diet
Calorie Controlled Diet
Fat Restricted Diet
Sodium Restricted Diet
Bland Diet
Low residue Diet
Renal Diet
There are also other types of therapeutic diets apart from those mentioned above. So, get enrolled with us to have a healthy lifestyle by sharing your health challenges. The mentor will work on your diet by assessing your medical condition and prepare a specific therapeutic diet accordingly.
BENEFITS OF THERAPEUTIC DIET:
Therapeutic Diet has lots of eternal benefits.
Combats Modern Food Environment
Ensures Optimal Nutrient Availability
Improves Well-being
Reduces Stress & Functional Diseases
Maintains Cholesterol And Body Health
Balances Hormones & Boosts Immunity
Helps Correct Deficiencies
SALIENT FEATURES OF THE PROGRAM
UNIQUE ASSESSMENT FORM
A questionnaire designed to evaluate your routine diet , lifestyle, health risk & diet preferences.
PERSONALIZED PROGRAM
A comprehensive program that emphasizes healthful food, kitchen herbs, super foods, modified lifestyle, inclusion of physical activities, psychological support to promote long-term health management.
SCIENTIFIC ADVISORY
Considering Medical background
Current nutritional status
Level of physical activity (Consumption of energy)
RIGOROUS MONITORING
Guidance and extensive follow up from expert mentors will ensure your success.
DEDICATED MENTORING
A diligent panel of well trained nutritionists to assist you in every step and help achieve your weight loss goal.
VIRTUAL MENTORS
Complete eat out guide, alcohol guide, specific program guide, health mantras are your companions to keep a check on you.
CUSTOMIZED RECIPES
Delicious and easy-to-make recipes will make the program more interesting and will help in proper nourishment of your body.
Therapeutic Nutrition Program Goals
Arogyam Nutrition focuses on each person individually to ensure a healthy lifestyle all around. Our mentor will help you optimize your therapeutic nutritional needs based on your medical conditions and physical health. The goals of this specific program are:
To Maintain Nutritional Status.
To Monitor Relevant Biochemical Parameters.
To Maximize The Quality of Life.
To Aid in Recovery & Healing.
To Maintain Strength & Energy.
To Minimize Disease-related Symptoms.
Our Therapeutic Nutrition Diet Suitable For
Chronic Kidney Patients.
Chemotherapy Patients.
Autoimmune Disorders.
Celiac Disease.
Liver Disease.