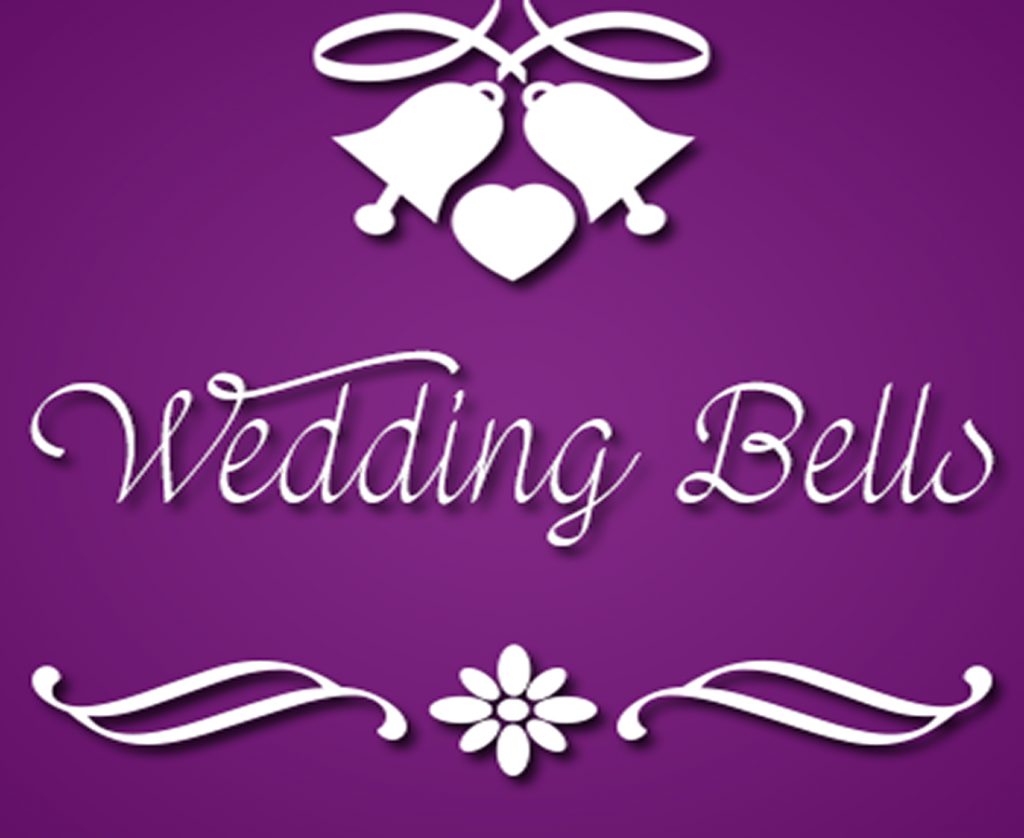 INTRODUCTION
A lot of brides & grooms want to lose weight or tone up before their wedding day. But if you're not sure where to start, you've come to the right place for wedding weight loss plans — we've got interactive weight loss diet sessions and fitness tips to help get you on track.
If you're a soon-to-be-bride or groom, you know that there's already enough to do to get ready for your big day. Your diet and exercise plan needs to be simple.
Get expert guidance to reshape with radiant and flawless skin with our extremely specialized plan for 8 weeks.
SALIENT FEATURES OF THE PROGRAM
UNIQUE ASSESSMENT FORM
A questionnaire designed to evaluate your routine diet , lifestyle, health risk & diet preferences.
PERSONALIZED PROGRAM
A comprehensive program that emphasizes healthful food, kitchen herbs, super foods, modified lifestyle, inclusion of physical activities, psychological support to promote long-term health management.
SCIENTIFIC ADVISORY
Considering Medical background
Current nutritional status
Level of physical activity (Consumption of energy)
RIGOROUS MONITORING
Guidance and extensive follow up from expert mentors will ensure your success.
DEDICATED MENTORING
A diligent panel of well trained nutritionists to assist you in every step and help achieve your weight loss goal.
VIRTUAL MENTORS
Complete eat out guide, alcohol guide, specific program guide, health mantras are your companions to keep a check on you.
CUSTOMIZED RECIPES
Delicious and easy-to-make recipes will make the program more interesting and will help in proper nourishment of your body.
Program Goals
To lose weight & fat percentage.
To lose inches.
To improve Skin with food Nutrients and herbs
To improve Hair texture.
Increase energy levels.
Inculcate good eating habits and lifestyle.
Suitable For
Brides to be.
Grooms to be
Planning to be getting married.
Planning to attend any special event