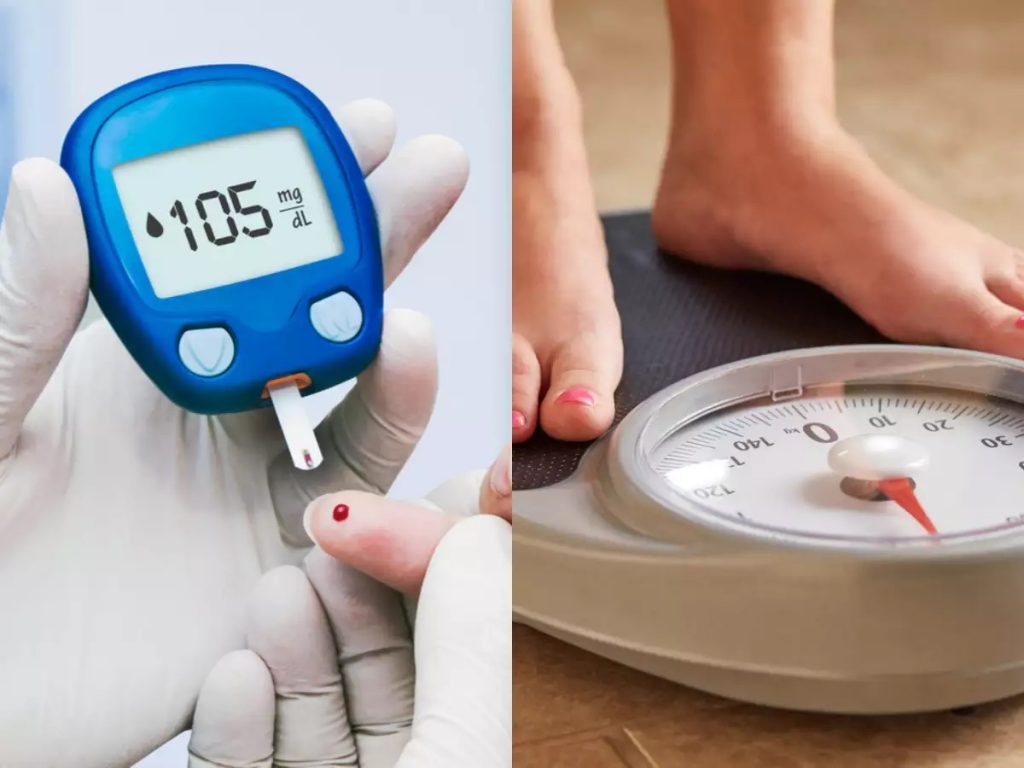 INTRODUCTION
Diabetes (diabetes mellitus- Type 2) is classed as a metabolic disorder. The digested food when broken down into glucose, finds its way into our blood. However, glucose needs its gate pass, insulin to enter into the cells. As soon as the glucose enters cells, the blood-glucose level drops.
In Type- 2 diabetic patients pancreas don't produce enough insulin, or the body doesn't react properly to insulin.
Being physically inactive, overweight, and consuming the wrong foods all contribute to developing type 2 diabetes. Though it is measured to be a lifestyle disorder, diabetes can be controlled by right eating and exercising techniques with our expert guidance. The Diabetes management program developed by Arogyam Nutrition experts help diabetic patients live a longer life with healthy food guide.
Following a healthier diet for diabetes can assist in maintaining the blood sugar level. Eating a healthy diet for diabetes depends on age, gender, and type of diabetes. Every meal requires the correct portion, and our experts will assist you in taking that correct portion. Wrong or inappropriate food consumption can lead to obesity, and once the patient is diagnosed with both can suffer a lot. But you need not to worry about the diet if you have enrolled with Arogyam Nutrition for diabetic diet plan for weight loss. Our experts will help you provide the correct diabetic diet plan for weight loss and maintaining diabetes. Enrol in Diabetes Management Program and live a successful life with diabetes.
SALIENT FEATURES OF THE PROGRAM
UNIQUE ASSESSMENT FORM
A questionnaire designed to evaluate your routine diet , lifestyle, health risk & diet preferences.
PERSONALIZED PROGRAM
A comprehensive program that emphasizes healthful food, kitchen herbs, super foods, modified lifestyle, inclusion of physical activities, psychological support to promote long-term health management.
SCIENTIFIC ADVISORY
Considering Medical background
Current nutritional status
Level of physical activity (Consumption of energy)
RIGOROUS MONITORING
Guidance and extensive follow up from expert mentors will ensure your success.
DEDICATED MENTORING
A diligent panel of well trained nutritionists to assist you in every step and help achieve your weight loss goal.
VIRTUAL MENTORS
Complete eat out guide, alcohol guide, specific program guide, health mantras are your companions to keep a check on you.
CUSTOMIZED RECIPES
Delicious and easy-to-make recipes will make the program more interesting and will help in proper nourishment of your body.
Diabetes Management Program Goals
To Maintain Normal Blood Sugar and Hba1c levels
To Maintain Near to Normal BMI.
To Maintain Optimum Blood Pressure
To Maintain Normal Serum Cholesterol Levels
To Maintain Waist Hip Ratio
To Maintain Nutrient Stores in Body
Diabetes Management Program Suitable For
Pre-diabetes
Diabetes Mellitus (Type-2)
Insulin Resistance