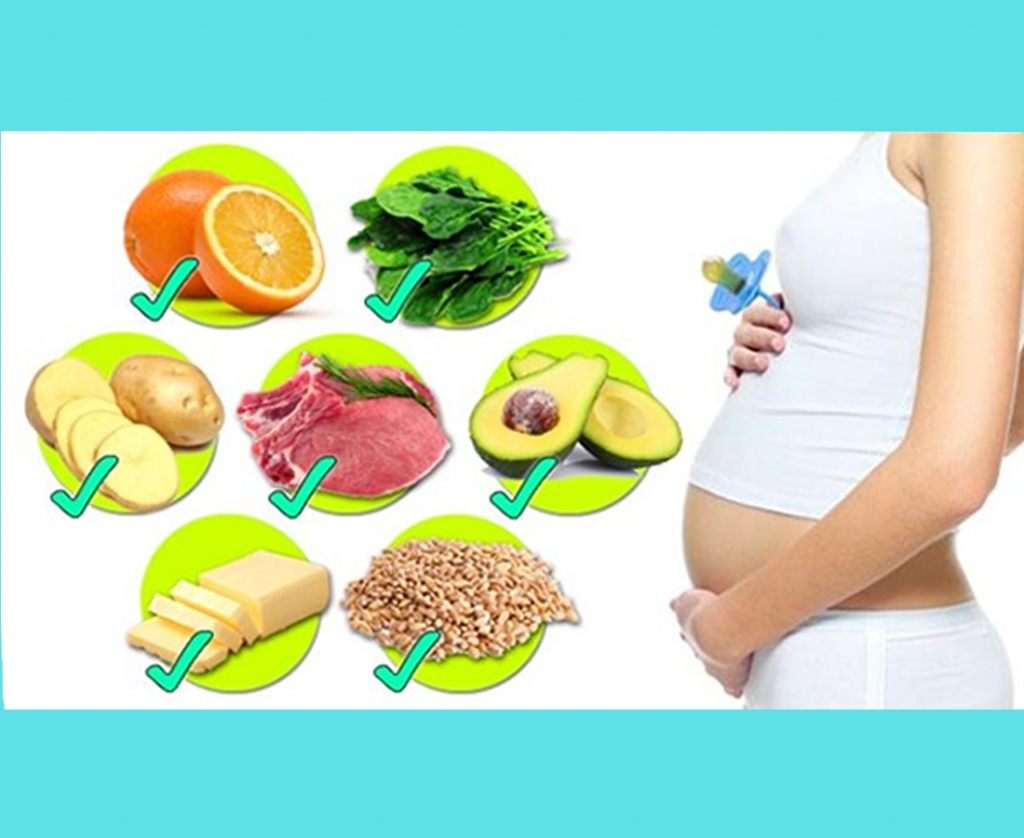 INTRODUCTION
What you eat makes a difference to you and your baby, and right now you want the best for the little one in you. Adequate nutrition before and during pregnancy has greater potential for a longterm health impact than it does at any other time for you as well as for your baby's health. Smart eating plan can keep you and your baby in the best state of health. To manage general pregnancy symptoms like nausea, vomiting, constipation, oedema heart burn, cravings, excess weight gain etc you need to take help of a well-structured nutrition plan. In special conditions associated like anaemia, high blood pressure and high sugar levels diet and lifestyle has profound role to play to prevent pregnancy complications.
SALIENT FEATURES OF THE PROGRAM
UNIQUE ASSESSMENT FORM
A questionnaire designed to evaluate your routine diet , lifestyle, health risk & diet preferences.
PERSONALIZED PROGRAM
A comprehensive program that emphasizes healthful food, kitchen herbs, super foods, modified lifestyle, inclusion of physical activities, psychological support to promote long-term health management.
SCIENTIFIC ADVISORY
Considering Medical background
Current nutritional status
Level of physical activity (Consumption of energy)
RIGOROUS MONITORING
Guidance and extensive follow up from expert mentors will ensure your success.
DEDICATED MENTORING
A diligent panel of well trained nutritionists to assist you in every step and help achieve your weight loss goal.
VIRTUAL MENTORS
Complete eat out guide, alcohol guide, specific program guide, health mantras are your companions to keep a check on you.
CUSTOMIZED RECIPES
Delicious and easy-to-make recipes will make the program more interesting and will help in proper nourishment of your body.
Program Goals
To meet increase in nutritional needs as per metabolic changes & nutrition reserves of the mother.
Food selection in difficult conditions because many women experience strong food dislikes and craving
To correct the faulty beliefs and wrong food habits during pregnancy.
To provide psychological support to deal with mood swings during pregnancy.
To guide about suitable Lifestyle and physical activity.
To prevent pregnancy complications.
Suitable For
All Pregnant females for healthy Pregnancy.
Excess weight gain
Gestational diabetes.
Anaemia (low Haemoglobin)
Pregnancy induced hypertension (PIH).