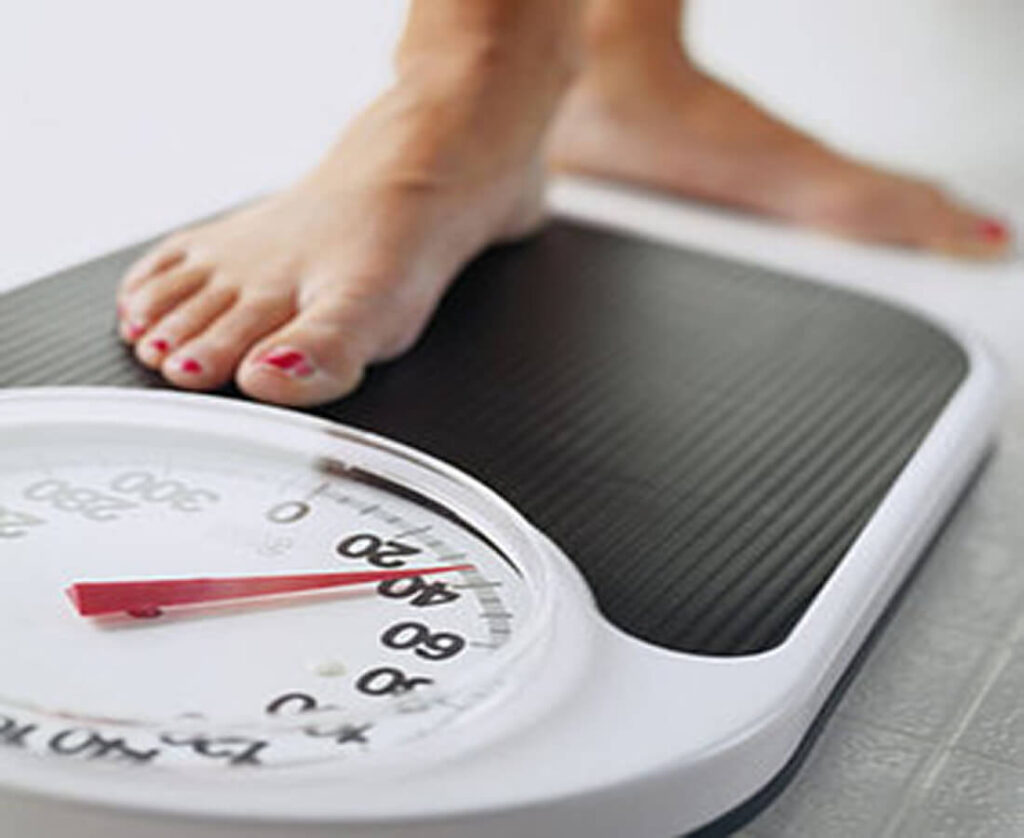 INTRODUCTION
Polycystic ovarian Disease, or PCOS, is a medical condition in which a female's levels of reproductive hormones are imbalanced due to enlarged ovaries.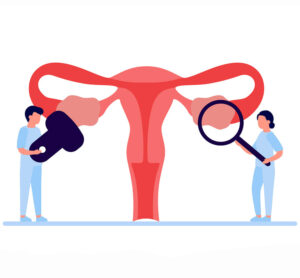 This leads to the development of ovarian cysts (multiple cysts in ovaries). Nowadays, PCOS seems prevalent in 1 out of 10 females due to unhealthy diet & poor lifestyle practices. Hormonal imbalance, infertility, and irregular periods are the major causes of PCOS. Women of reproductive ages suffer the most with PCOS condition, and it can consist of symptoms likes acne, irregular cycle, increase in weight, and thinning hair. To overcome all these problems, one should have best polycystic ovary syndrome weight loss in her life.
PCOS Weight Gain Relationship: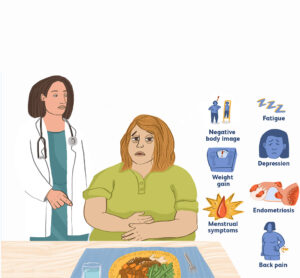 In case of PCOS weight gain is very common, and half of the women diagnosed with PCOS are obese or overweight. Therefore, saying obesity is the major contributor in women with PCOS will not be wrong. Obesity worsens the PCOS condition over time and can cause other severe health problems. Hormonal imbalance or irregular periods can cause PCOS, but women diagnosed with PCOS & obesity together are likely to suffer more. Women suffering from PCOS & obesity require the best diet for PCOS weight loss and need to work upon exercises. Enroll at Arogyam Nutrition and get the best diet for PCOS weight loss.
Polycystic Ovary Syndrome Weight Loss Program
Polycystic ovarian disease is a unique health ailment that needs a correspondingly unique method to control weight gain and hormonal imbalance. To deal with PCOS weight gain and related problems, Arogyam Nutrition has dedicatedly developed the PCOS weight loss program with pcos weight loss diet and exercise. This program will help you lose weight and fight against hormonal imbalance and other causes that lead to PCOS condition. PCOS diet plan to lose weight is very essential to deal with such conditions, and our mentors will help you in this regard for sure.
Our professional mentors will help you prepare your PCOS weight loss diet chart based on the severity and keep an eye on your body over time to control PCOS weight gain. They will recommend the polycystic ovary syndrome weight loss best diet for PCOS weight loss, depending on your body composition and its response. Enrol with Arogyam Nutrition and get the best PCOS diet plan to lose weight and control PCOS. Contact us now!
SALIENT FEATURES OF THE PROGRAM
UNIQUE ASSESSMENT FORM
A questionnaire designed to evaluate your routine diet , lifestyle, health risk & diet preferences.
PERSONALIZED PROGRAM
A comprehensive program that emphasizes healthful food, kitchen herbs, super foods, modified lifestyle, inclusion of physical activities, psychological support to promote long-term health management.
SCIENTIFIC ADVISORY
Considering Medical background
Current nutritional status
Level of physical activity (Consumption of energy)
RIGOROUS MONITORING
Guidance and extensive follow up from expert mentors will ensure your success.
DEDICATED MENTORING
A diligent panel of well trained nutritionists to assist you in every step and help achieve your weight loss goal.
VIRTUAL MENTORS
Complete eat out guide, alcohol guide, specific program guide, health mantras are your companions to keep a check on you.
CUSTOMIZED RECIPES
Delicious and easy-to-make recipes will make the program more interesting and will help in proper nourishment of your body.
PCOS Weight Loss Program Goals
Following the PCOS weight loss diet and exercise preferred by our mentors will help you achieve these goals:
To maintain periods regularity.
To increase fertility.
To help in symptoms like acne, facial hair, bloating, mood swings, and others.
To maintain Normal BMI
Fight against insulin resistance & Inflammation
Stabilize high blood sugar levels.
PCOS diet plan is made by our experts who have decades of experience in this field. Enroll with Arogyam Nutrition and know best PCOS weight loss diet and exercise.
PCOS Program Suitable For
Females with Irregular periods
Acne
Infertility
Hirsutism due to High Androgen Levels
Insulin resistance (dark skin folds)
High Prolactin levels
So, contact us now and get enrolled with polycystic ovary syndrome weight loss program.