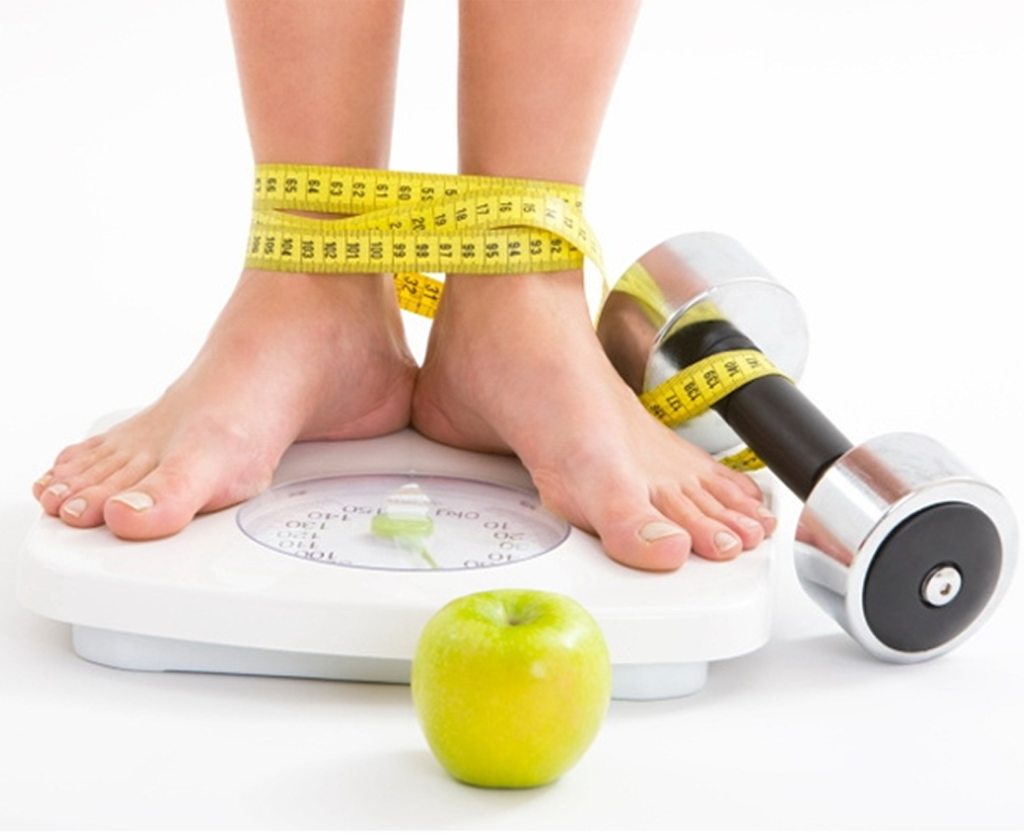 INTRODUCTION
These days people are focusing on junk foods, irregular diet plans, and an unhealthy lifestyle. Maintaining a healthy weight is of utmost importance to keep functional diseases at bay and live a life full of confidence. Not maintaining weight can cause serious health problems such as strokes, BP problems, heart-related problems, etc.
Researchers estimate that only about 20 percent of people maintain their lost weight. To increase your chances of weight maintenance after a diet, plan for a transitional phase after you reach your goal weight. During this phase, make slow adjustments to your diet & lifestyle and observe the effects on the scale. Abrupt changes are likely to cause weight regain. Ideally, a body will adapt your lost weight in exactly double the time period of your weight loss. Learn to cross this transition phase successfully with our expert team. They will assist you in a better way to maintain your weight with healthy diet and routine.
Benefits of Choosing Weight Maintenance Program | Weight Management:
Weight management programs are designed explicitly to cope with weight challenges and reduce the risk of functional diseases. Choosing our Weight Maintenance Program ensures that you live a healthy lifestyle without any hassle. Benefits of Weight management includes:
Hormonal Balance
Improved Memory
Healthy Living
Low Risk of Functional Diseases
Enhanced Mobility
Better Sleep
Greater Confidence
Activeness
Stress-free Lifestyle
Better Immune System
Mentally Strong
SALIENT FEATURES OF THE PROGRAM
UNIQUE ASSESSMENT FORM
A questionnaire designed to evaluate your routine diet , lifestyle, health risk & diet preferences.
PERSONALIZED PROGRAM
A comprehensive program that emphasizes healthful food, kitchen herbs, super foods, modified lifestyle, inclusion of physical activities, psychological support to promote long-term health management.
SCIENTIFIC ADVISORY
Considering Medical background
Current nutritional status
Level of physical activity (Consumption of energy)
RIGOROUS MONITORING
Guidance and extensive follow up from expert mentors will ensure your success.
DEDICATED MENTORING
A diligent panel of well trained nutritionists to assist you in every step and help achieve your weight loss goal.
VIRTUAL MENTORS
Complete eat out guide, alcohol guide, specific program guide, health mantras are your companions to keep a check on you.
CUSTOMIZED RECIPES
Delicious and easy-to-make recipes will make the program more interesting and will help in proper nourishment of your body.
Weight Management Program Goals
To maintain the lost weight & inches.
To shift your don'ts into occasional do's.
To include cheat meals safely.
To educate you to plan well balanced diet.
To maintain nutritional status & biochemical parameters.
To boost up confidence, not to regain.
Weight Maintenance Program Suitable For
Post weight loss by self-efforts.
Post weight loss by any program.
So, learn the weight management mantras by our experts and live a healthy life!